NEW ARRIVALS AT OUR EVENT FURNITURE & DECOR RENTAL COMPANY Collection,
We're constantly on the hunt for unique pieces to add to our growing collection of event furniture rentals. See our top favorites from our new inventory, and contact us today to see how we can create an inspired space at your next event!.
THE LORDE
Our infamous blush Red velvet sofa is ideal for a bridal and baby showers, music festivals, artist or VIP area, or fun cocktail parties! Honestly, it's perfect for everything! Pair with silk fringe pillows for added fun and luxury. With brass details and enough seating for two, this velvet sofa can bring a plush vibe to any event seating arrangement.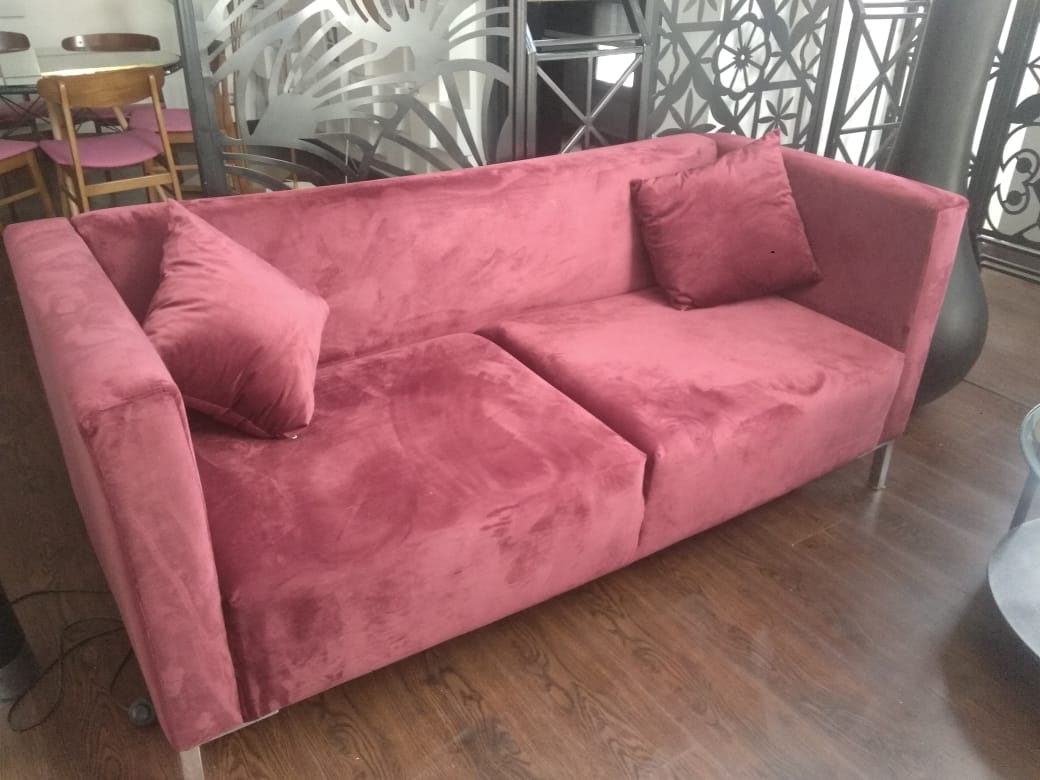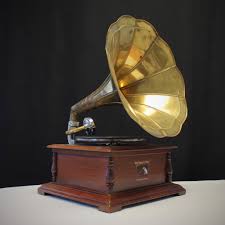 MINT TIN GRAMAPHONE
Planning a vintage-inspired party? Consider our new Mint Tin Gramaphone. This well-known Vintage gramophone with brass horn is a real show-piece prop, with an exceptional level of detail. This prop is a great filler item for your 1920's event.