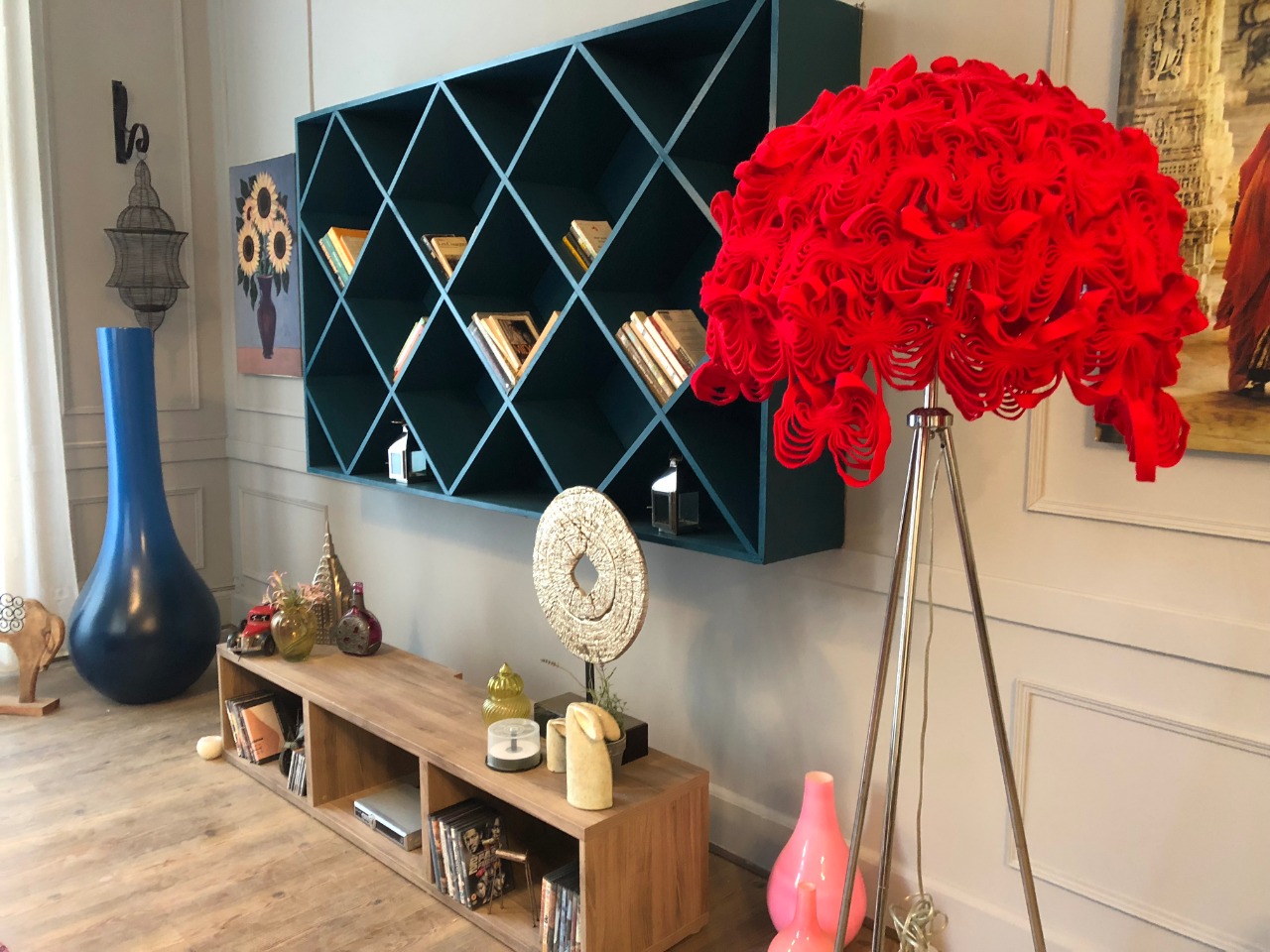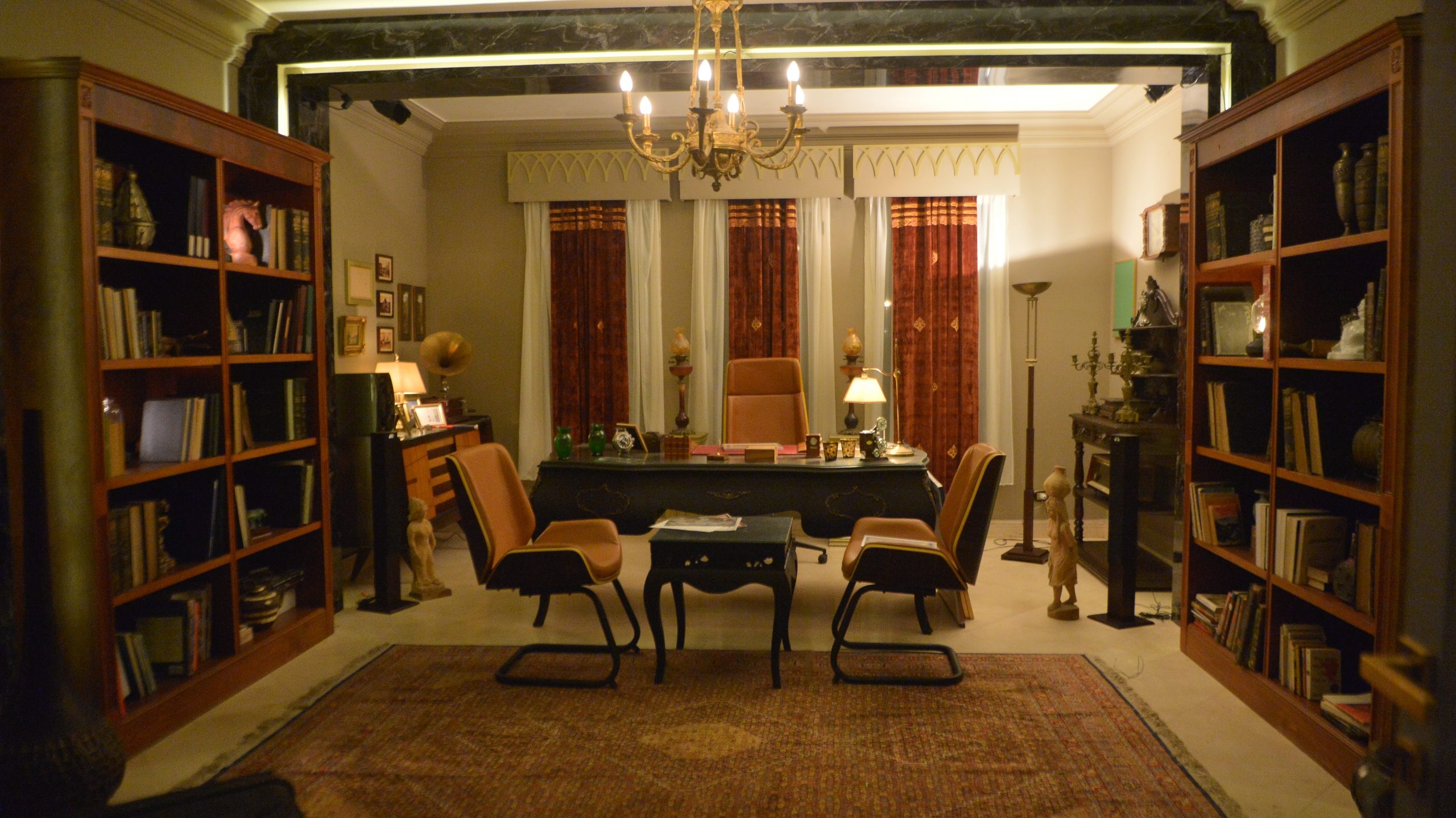 werent-banner1
YOUR SATISFACTION IS OUR HIGHEST GOAL & YOUR SUCCESS
YOUR SATISFACTION IS OUR HIGHEST GOAL & YOUR SUCCESS
YOUR SATISFACTION IS OUR HIGHEST GOAL & YOUR SUCCESS
YOUR SATISFACTION IS OUR HIGHEST GOAL & YOUR SUCCESS
7c3b3b69-aba2-4941-a99b-243cc6958650
werent-banner3
WE RENT WILL SIMPLIFY YOUR
WE RENT WILL SIMPLIFY YOUR
WE RENT WILL SIMPLIFY YOUR
werent-banner2

WE RENT WILL PUT ON AN EVENT BEYOND YOUR
WE RENT WILL PUT ON AN EVENT BEYOND YOUR
WE RENT WILL PUT ON AN EVENT BEYOND YOUR
werent-banner5
WE STAND BEHIND OUR PRODUCT
WE STAND BEHIND OUR PRODUCT
WE STAND BEHIND OUR PRODUCT
WE RENT Event & Decor Rental is the leading provider of Furniture, Decor Rental and Production in Egypt.
You can trust us to provide value and deliver style and service 24/7/365.
We have the skills and the knowledge to understand your vision   and help you transform any event into an engaging experience that your Guests will always remember . It's why so many Companies , Agencies and Event Planners trust WE RENT for their rental needs.
We provide furniture rentals and accessories for corporate events, Media, exhibitions, Entertainment events, Sports events, festivals, premieres, conferences, galas, weddings, company retreats, Launching events, and everything in between.
WE RENT
was established in 2017 by
Eng. Yehia Allam
, 
Art Director & Founder of
Allamz Advertising Agency
. With his creativity, style, and innovative thinking, he saw a need for stylish furniture for events and began designing & manufacturing furniture that would appeal to the event community. His collections expanded and grew to fulfill the increased need for Events, Exhibitions, Media furniture & Decor Rental across Egypt and the Middle East.
Now,
WE RENT
has a warehouse and showroom servicing all areas of Egypt.